Ripped In 30
<
Back to Archive
Ladies and Gentelman get ready for the workout of a lifetime. Our program RIPPED in 30 is designed to get you into the best possible shape within ONLY 30 min 3x a week. Ripped in 30 will help you lose weight, tone up, get fit and increase stamina. Our program is designed for all fitness levels and ages.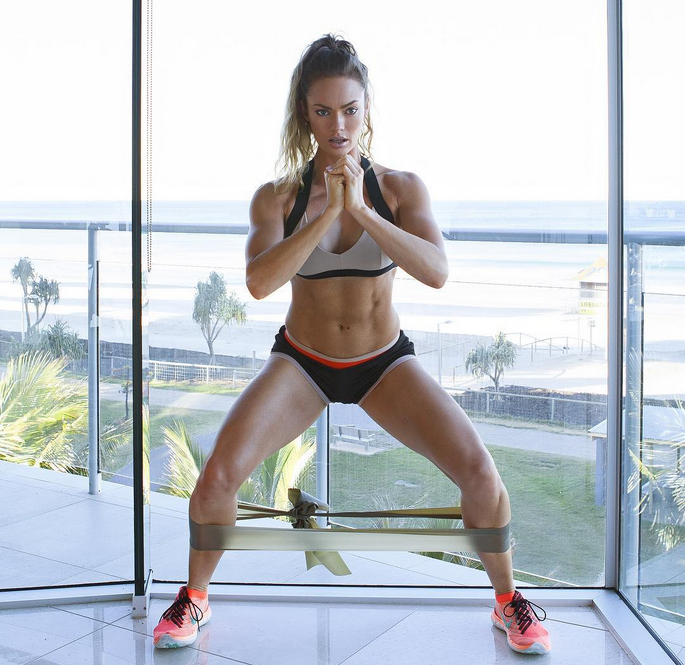 With our Customized Nutrition Plans and weekly Weigh ins Results are a MUST!
Program Includes
3 x week Training regiment

Strength and Cardiovasicular Training

Meal Plan

Grocery List

Weekly Measurments
Call today and get ready to get RIPPED!!!
Posted on 8/13/2018
Interested in joining?


Contact Us!
954-747-1946